Hey ho mal wieder etwas wo ihr euch selbst erstellen könnt, nur dieses mal als Chibi Figuren!
HIer gehts es zur seite
Ihr müsst einfach auf den gelb grünen Button im Bild klicken und dann Step 1 machen dann könnt ihr euren Chara machen
Seid ihr fertig und wollt das bild herunterladen oben rechts am rand vom Chibi Chara ist das beenden
Hier ein kleiner Vorgeschmack haha :'D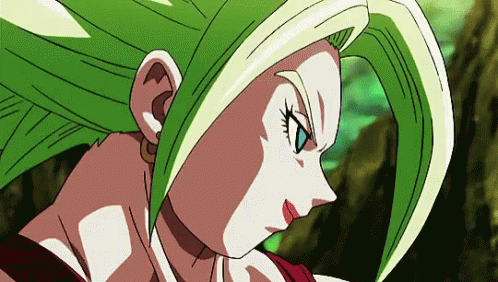 ~Blue or red it does not matter! We beat them up!~

Caulifla: Badass blue or ....
Kale: Pink! Pink is the best it's strong and cute!