Wie der Name schon sagt ist dies ein Thread für die Serie The Walking Dead! auf Wunsch seiner Hoheit Zoot wurde dieser Bereich erstellt.
Seid aber vorsichtig Zoot wartete bis alle Folgen draußen sind
Ich muss ja sagen ich habe die Serie nur durch meinen Bruder angefangen, ansonsten hätte ich sie bestimmt sie geschaut
An sich habe ich nicht wirklich einen Lieblings Chara der einzige den ich mag ist echt Darel (welch wunder NICHT) Der Liebling der Serie. Ansonsten finde ich den Sohn von Rick sch.. nervig und seine dumme Freundin genauso xD
Aber gut viel spaß in diesen Thread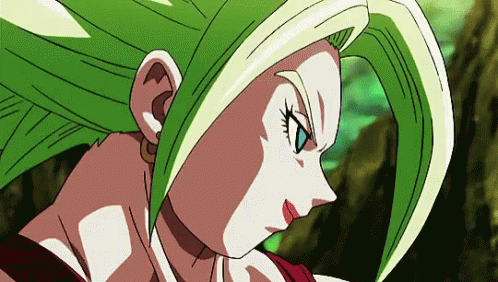 ~Blue or red it does not matter! We beat them up!~

Caulifla: Badass blue or ....
Kale: Pink! Pink is the best it's strong and cute!