Naja wenn man bedenkt das eh bald Art13 durch kommt müsste die seite eh schließen.

Hoffen wir mal das Beste.
Die Demos dagegen laufen aktuell sehr gut.
Zumindest kommen viele Leute hin.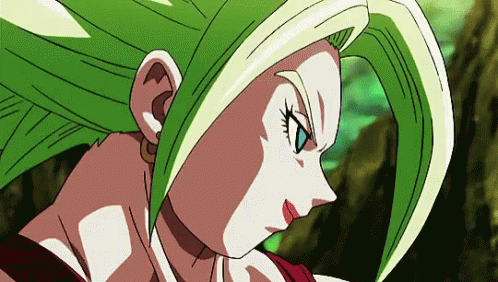 ~Blue or red it does not matter! We beat them up!~

Caulifla: Badass blue or ....
Kale: Pink! Pink is the best it's strong and cute!