Was erhofft ihr euch denn auf die 2 Staffel? Und auf welche Szenen freut ihr euch?
Ich hoffe ja das sie sich genau an den Manga halten. Und nicht so bestimmte Sachen ins lächerliche ziehen oder alles total ins falsche interpretieren. Zwar sah ich bisher im Trailer viele Einstimmigkeiten mit der Manga Vorlage, allerdings habe ich da immer so meine bedenken. Nicht das sowas kommt wie; Alle weiblichen Mädels aus Snk: "Ohh Ellen wir lieben dich!" x'D Ich freue mich ja auf die Szene in der Ellen sich selbst eine rein schlägt und zu sich selbst sagt "ich hoffe dieser nutzlose Typ verreckt" Da es genau der Gedanke ist welchen ich die ganze Zeit bei ihm habe haha.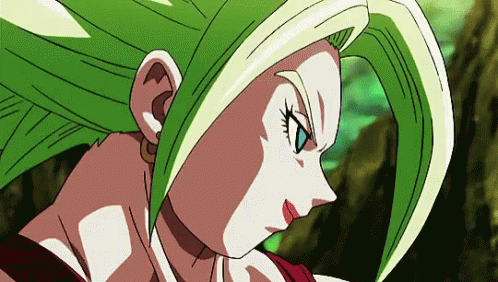 ~Blue or red it does not matter! We beat them up!~

Caulifla: Badass blue or ....
Kale: Pink! Pink is the best it's strong and cute!